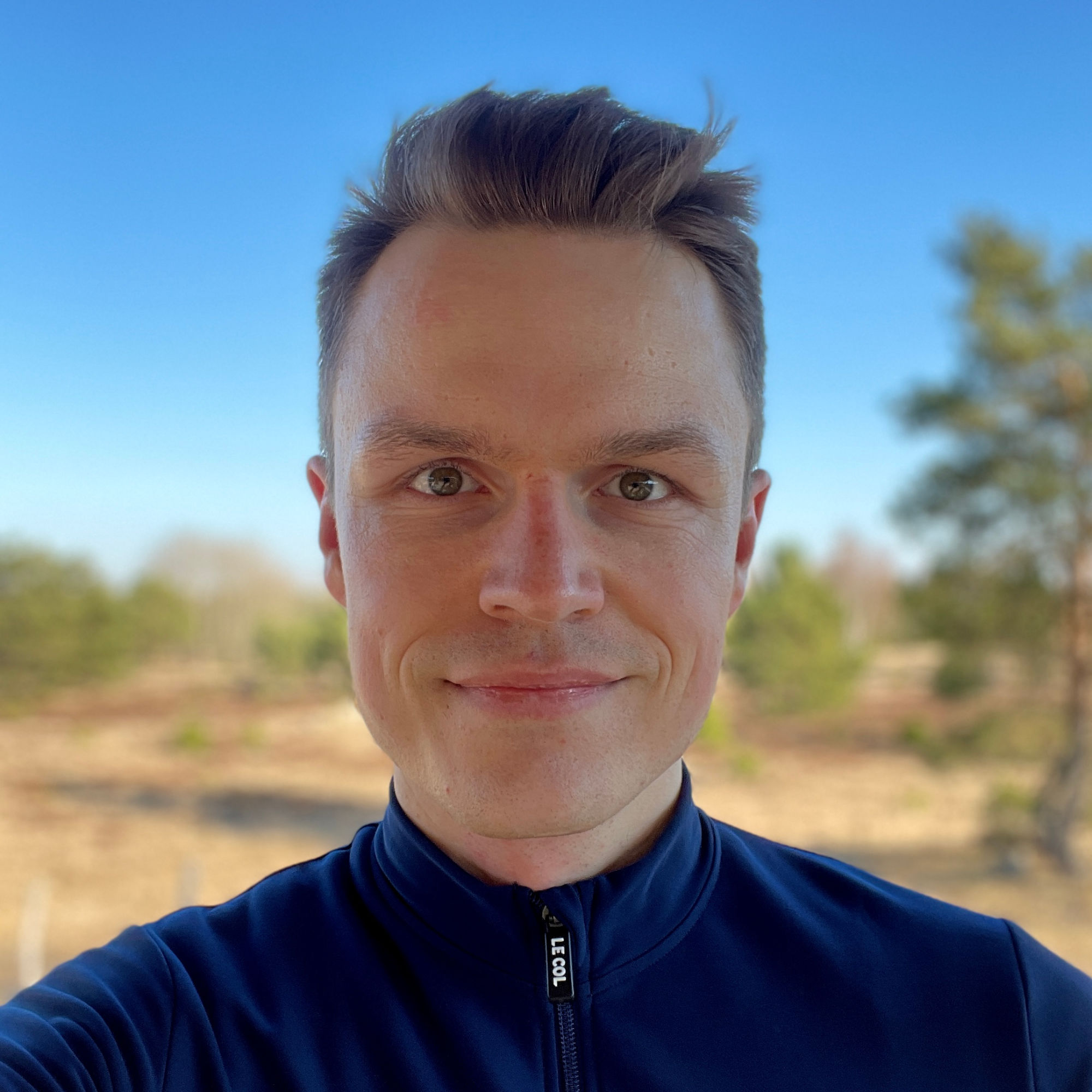 Benjamin Herzog
Software Engineer based in Berlin, Germany.
I work on Developer Tools at Apple.
Previously I worked on the LOVOO iOS app.
I have a master's degree in Computer Science from HTW Dresden.

Check out my Curriculum Vitae for all information about my career.

Feel free to contact me via e-mail (GPG), Twitter, Github or LinkedIn.


Data Privacy — Imprint